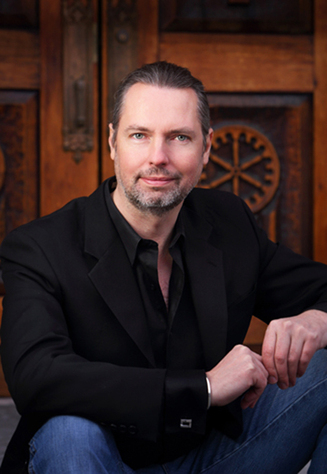 I began my studies of the violin at the age of 4 and have enjoyed
a professional career with many symphonies in the Western
United States including the prestigious Oregon Symphony. While
in Portland, I became interested in more creative outlets with
music and consequently began collaborating with
singer/songwriters in the "Indie" scene. Having discovered an
aptitude for composition, I began work on my own projects.

My journey as a composer has led to a new kind of music.
Music that appeals to the Classical Music Appreciator, the
Film Industry, the avid "Indie" Rock Lover and the Underground
Goth World. It's been quite the journey! Thank you. I do


appreciate your interest in my work.



---